Wondering how you should thank a lucky someone in your life? Wonder not, dear reader. Simply take this quiz about one of your friends, and Pike Street Press will tell you which thank you card is perfect for them.
Let's kick things off with a potluck! What does your friend bring?
Pixabay
You have time for one activity together, what will it be?
Pixabay
Which Pacific Northwest look is your friend wearing?
Max Pixel
You're sleepless in Seattle, where did you get your caffeine?
Pexels
It's time to go! How is your friend getting home?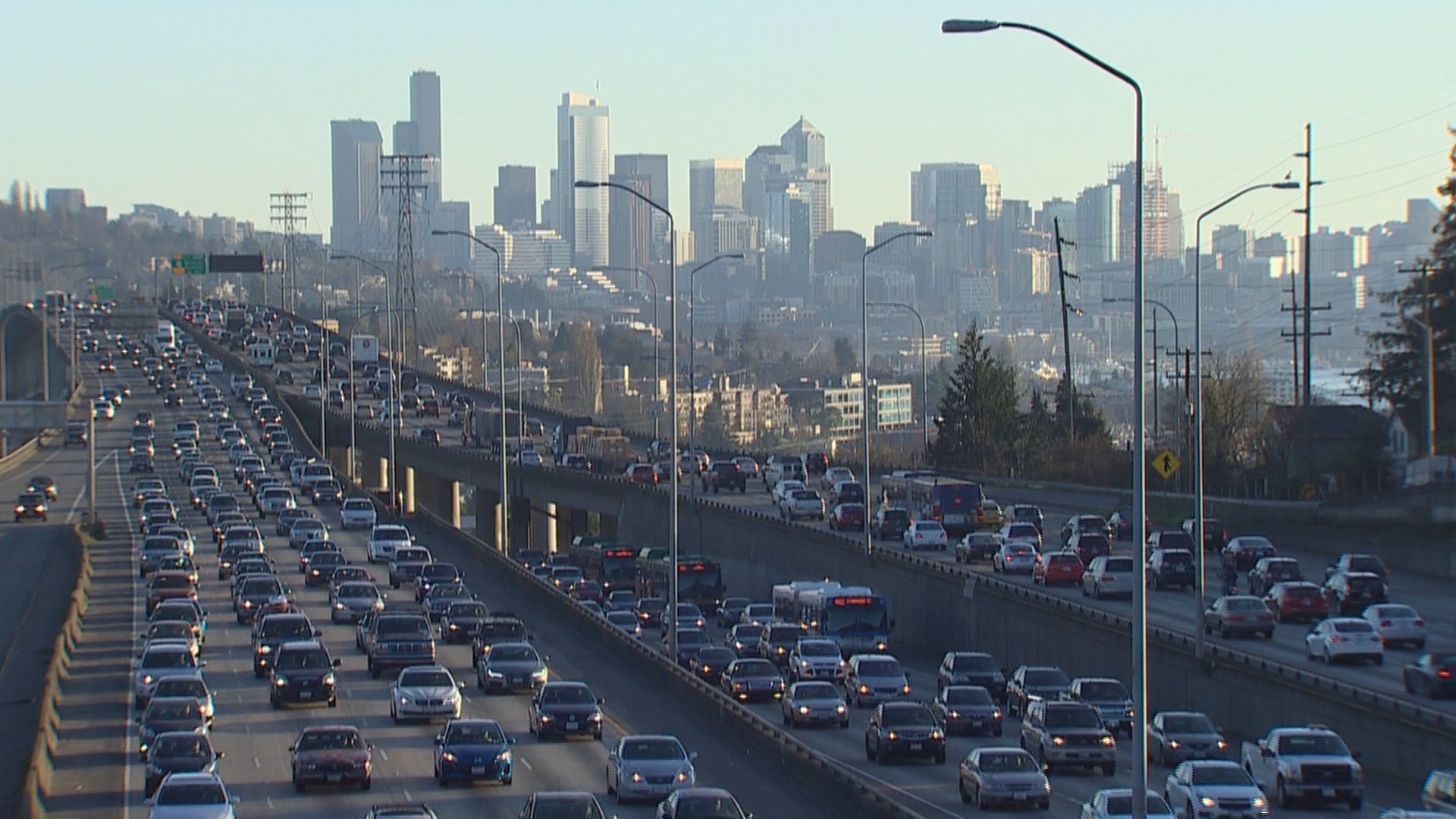 King5 News